You may have damaged flashing around your chimney where it meets the roof, this can cause water to leak into your home. A small tear can quickly progress into a bigger problem so it is best to have it looked at by one of our professionals straight away.
We offer chimney pot and cowl installation and replacement.
We can also remove unused stacks, repoint and re-flaunch chimneys.
Guttering, Roof Maintenance and Lead Work also undertaken.
We understand any roofing work can feel daunting. But don't worry we will take care of everything.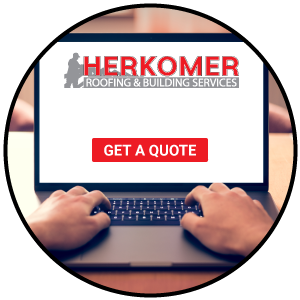 1. Get a free quote
Contact us and we will arrange for a professional roofer to assess your work to provide the most accurate quote.
2. We Carry Out The Work
Once you have signed off on your quote a friendly member of the team will come round to carry out the work.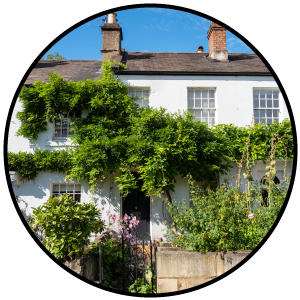 3. A Quality Roof
Feel happy & safe in the knowledge that you are looking after your property and family.
Why choose Herkomer Roofing Ltd
Experience
Over 15 years
Of roofing experiance
We have over 15 years' experience in roofing and have built an excellent reputation in the local and surrounding areas. Our wealth of experience allows us to give honest advice and complete all work to the highest possible standard.
We are fully insured and members of The Confederation of Roofing Services and Which? Trusted Trader so you can be rest assured we carry out all work in a professional manner and finish all jobs to the highest of standards.
We promise to provide a quality service at a competitive price.